Adjust the Tensioning Belt.
STEP 1:
Loosen the two smallscrews counterclockwise (do not need to be completelyremoved).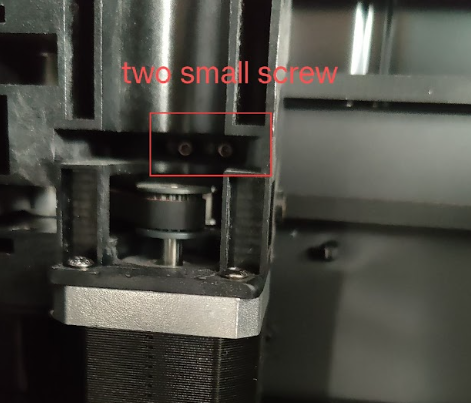 STEP 2:
Loosen the retaining nut of the long screw with wrench.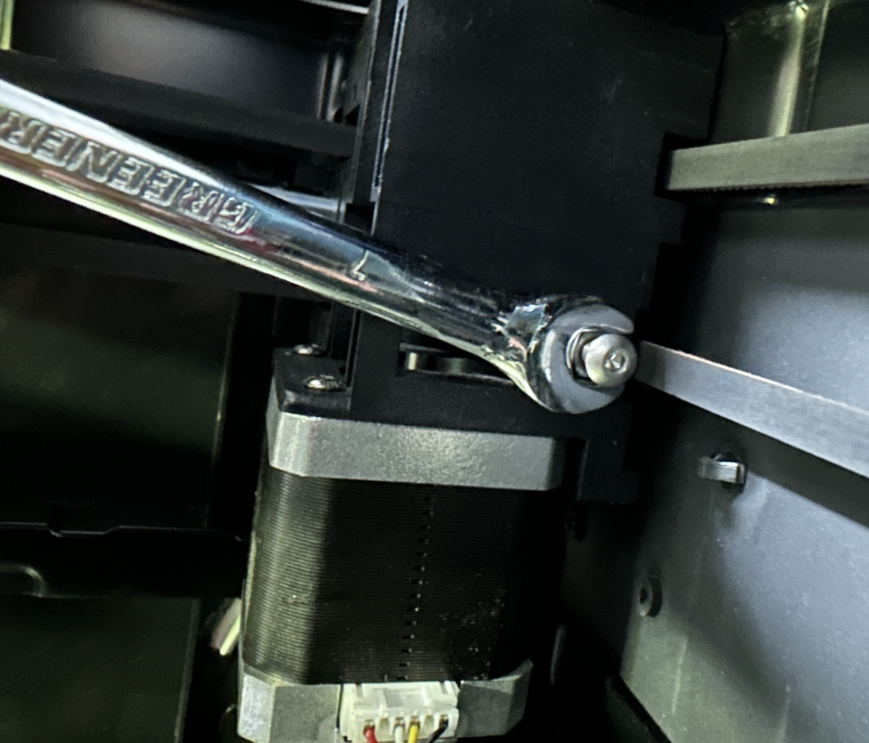 STEP 3:
Turn in the screws in the figure clockwise (be carefulnot to screw too much, so as not to puncture the slide belt).
Stop when you feel a little resistance.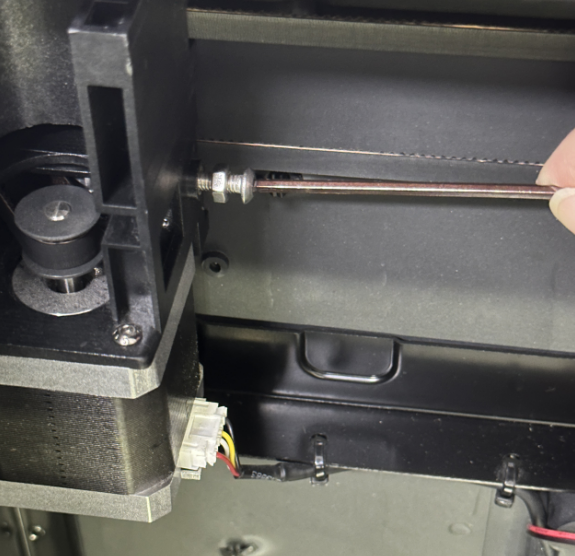 STEP 4:
Tighten the two smallcrews clockwise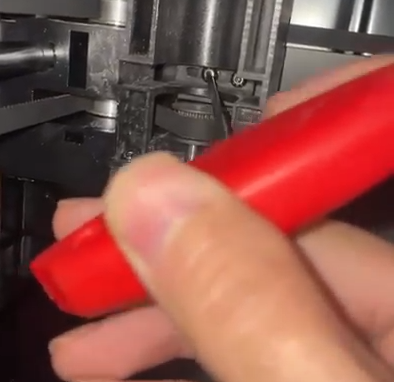 STEP 5:
Loosen the long screws a bit
Please note don't tighten the retaining nut too much otherwise it will cause the plastic parts to break..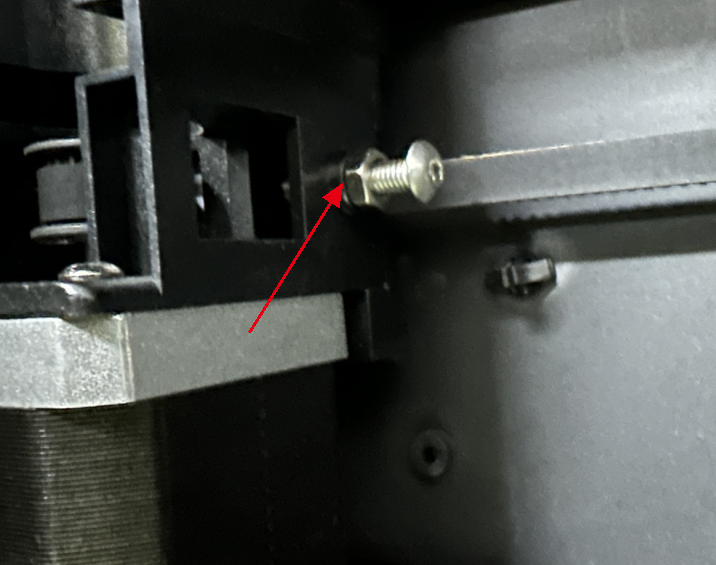 Please refer to the video below for specific instructions
(38) QIDI X-Smart3 | How to adjust XY axis belt tightness - YouTube
Please make sure that both the top and bottom belts are adjusted and confirm the tension is about the same when pulled by hand.