Infill serves as internal support for the top layers of a 3D printed object, eliminating the need for those layers to bridge across empty space. Additionally, infill plays a significant role in influencing printing speed, structural strength, filament usage, and the visual appearance of the printed object.
The primary purpose of infill is to provide structural stability and support to the printed object. By filling the internal regions, infill enhances the overall strength and integrity of the printed part. It helps prevent sagging or collapsing of the top layers and ensures a more robust and durable end result.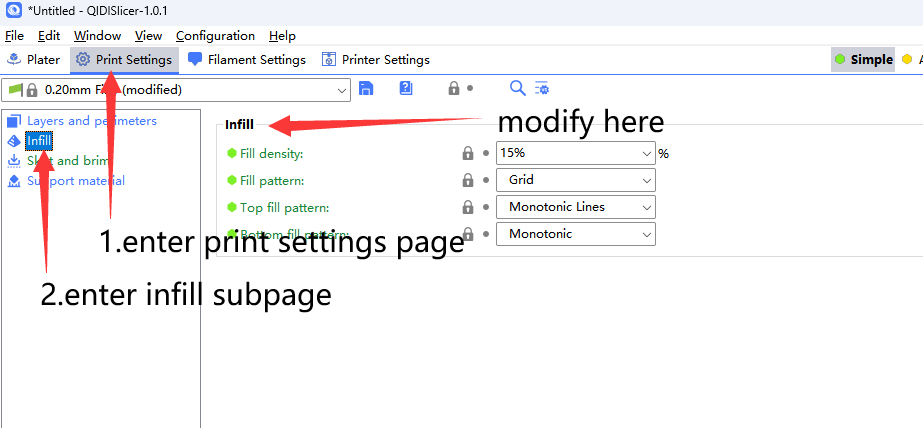 They are great difference with different fill density.