Support material is a crucial component in 3D printing that is used to provide temporary structural support to overhanging or complex geometries during the printing process. It acts as a scaffold or framework that holds up unsupported portions of the model until they are self-supporting.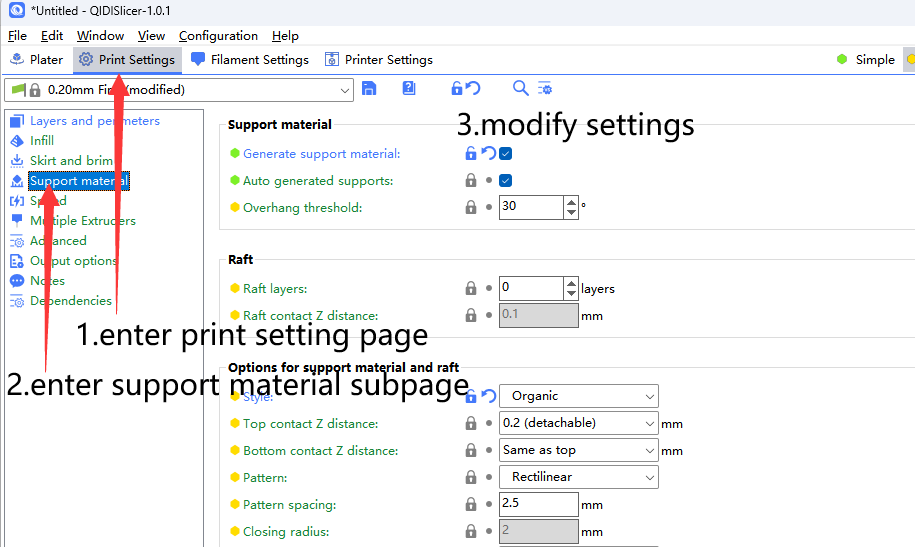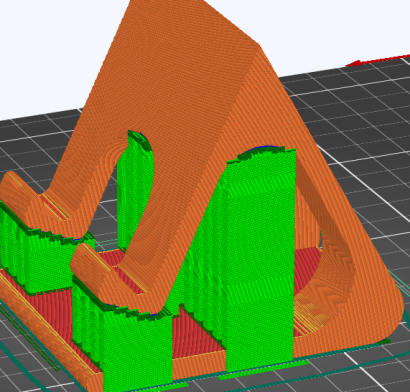 Grid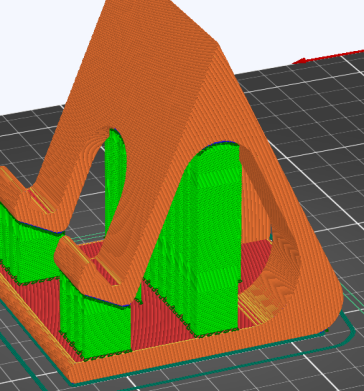 Snug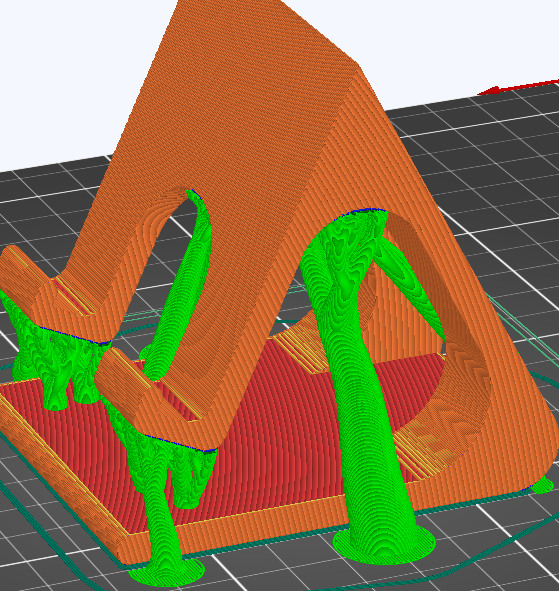 Organic
1.If you want to remove automatically generated supports in a certain area, we can place a support blocker in that area to prevent the generation of the corresponding supports.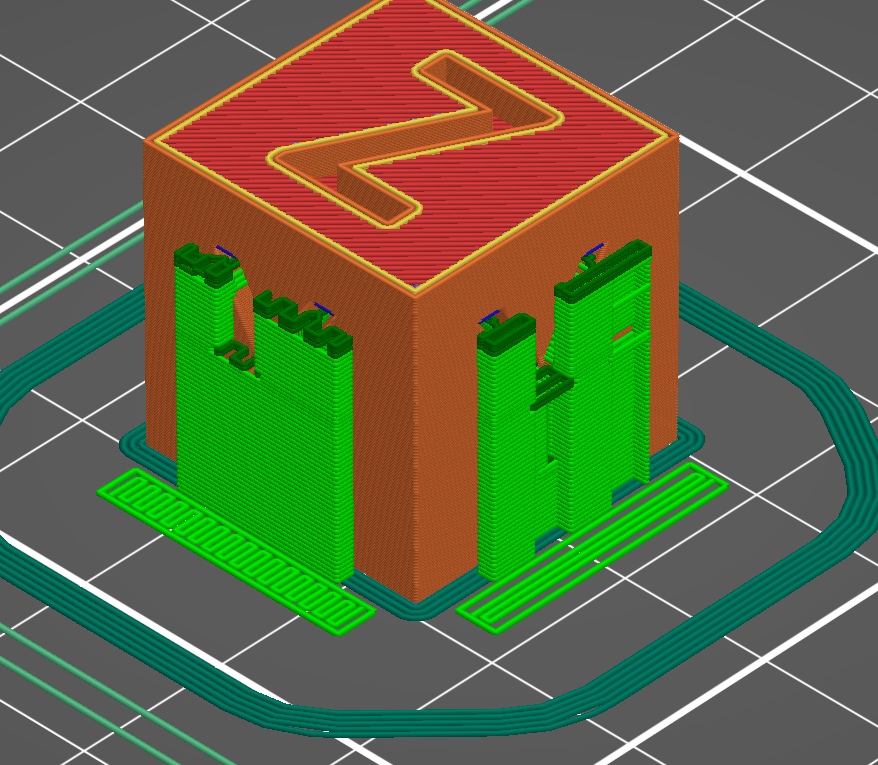 Model with support without blocker
We can follow the below instruction.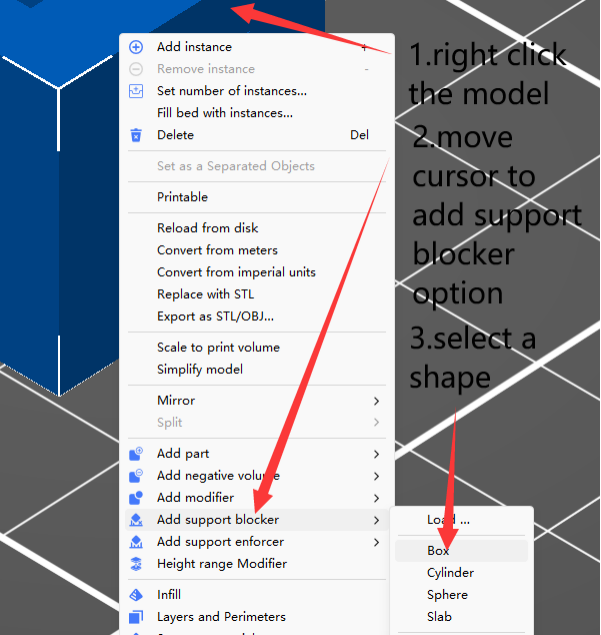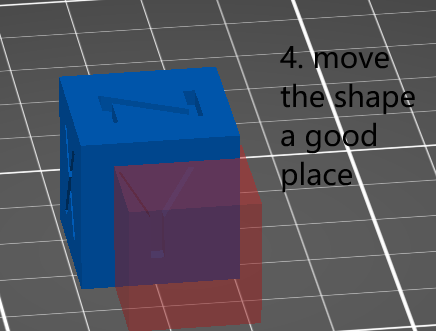 Then you can find the support around the blocker missed.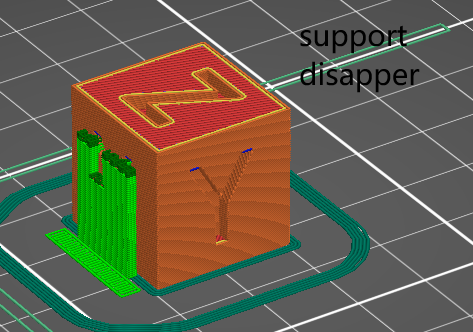 2.Customised support and support blocker
https://drive.google.com/file/d/1MJ-M0kb51aKn6wRRt6wEDQ3adEAMLvWN/view?usp=drive_link
(1)Cancel "Auto generated supports.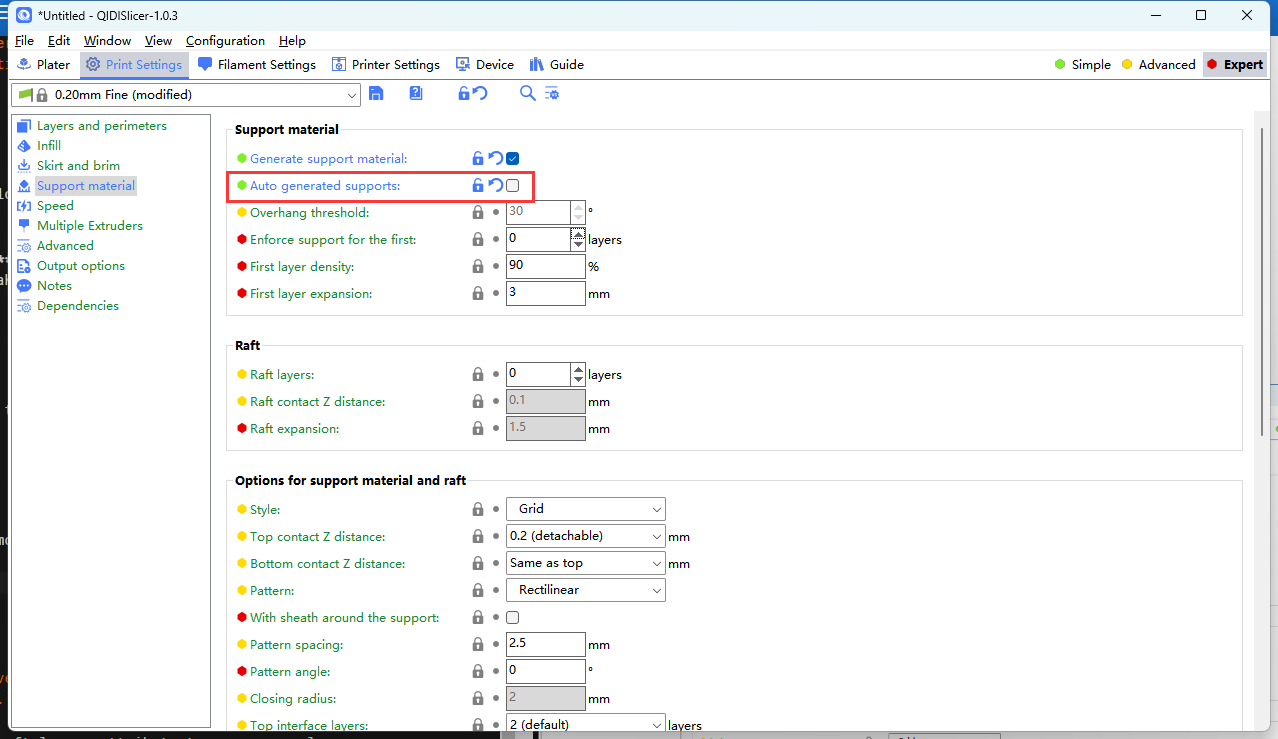 (2)Long press the left mouse button to add the part to be supported.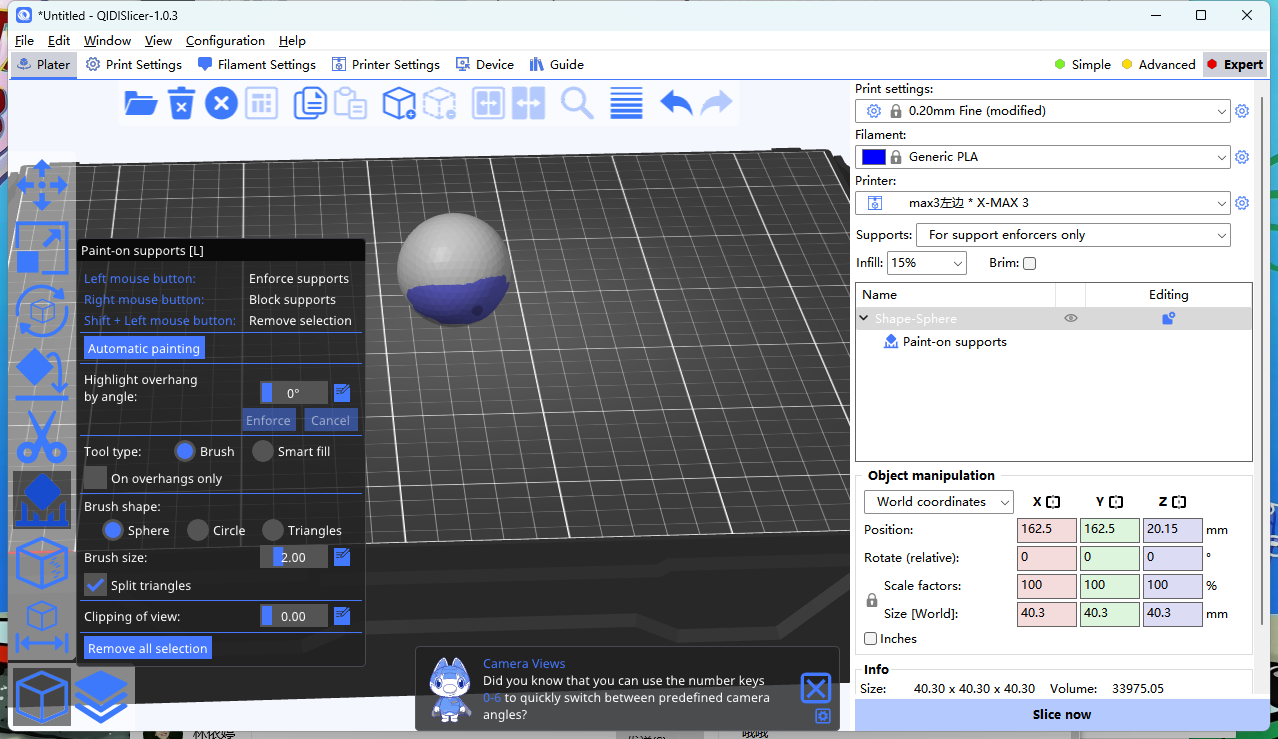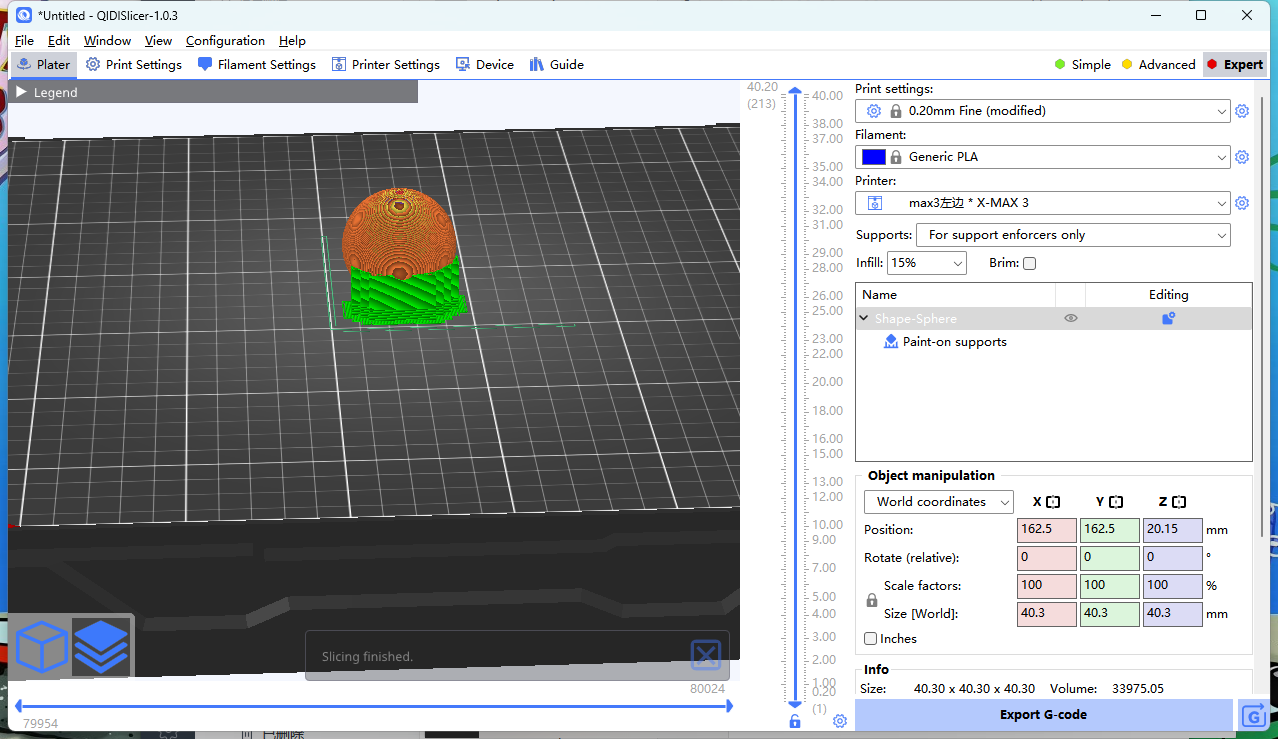 (3)Long press the right mouse button to remove the parts that don't need support.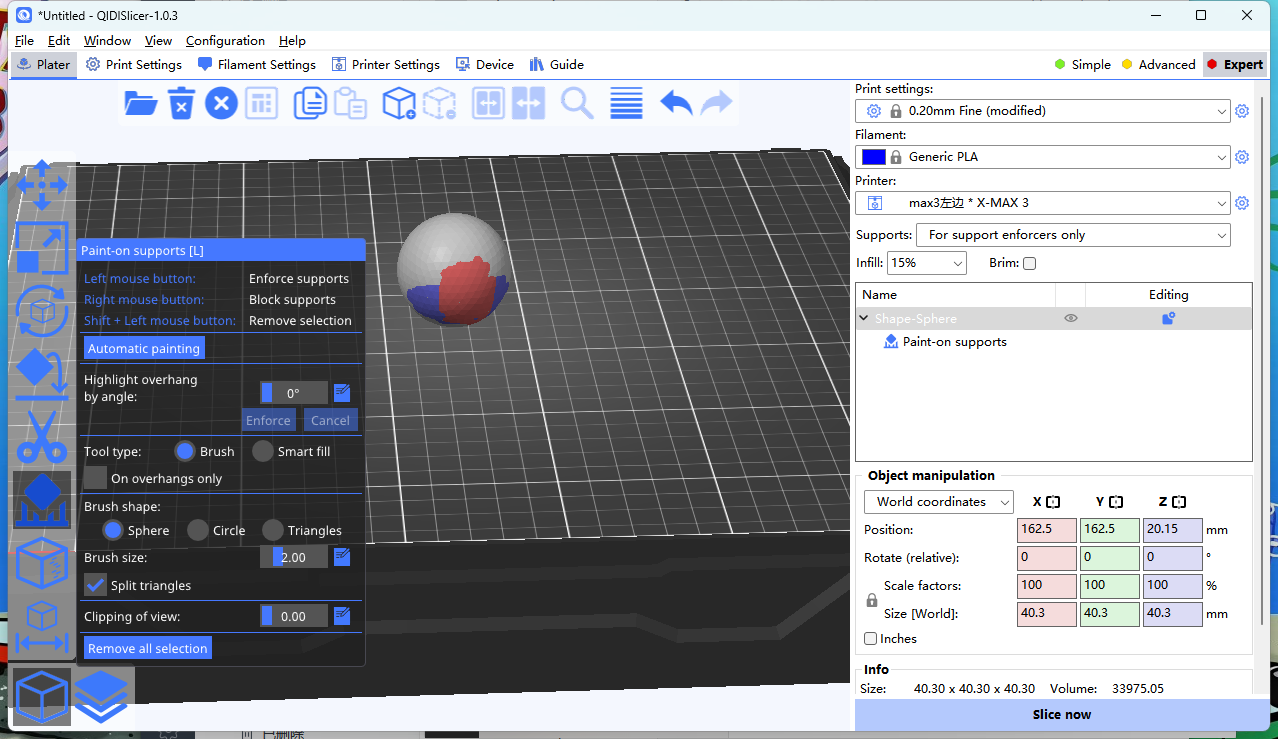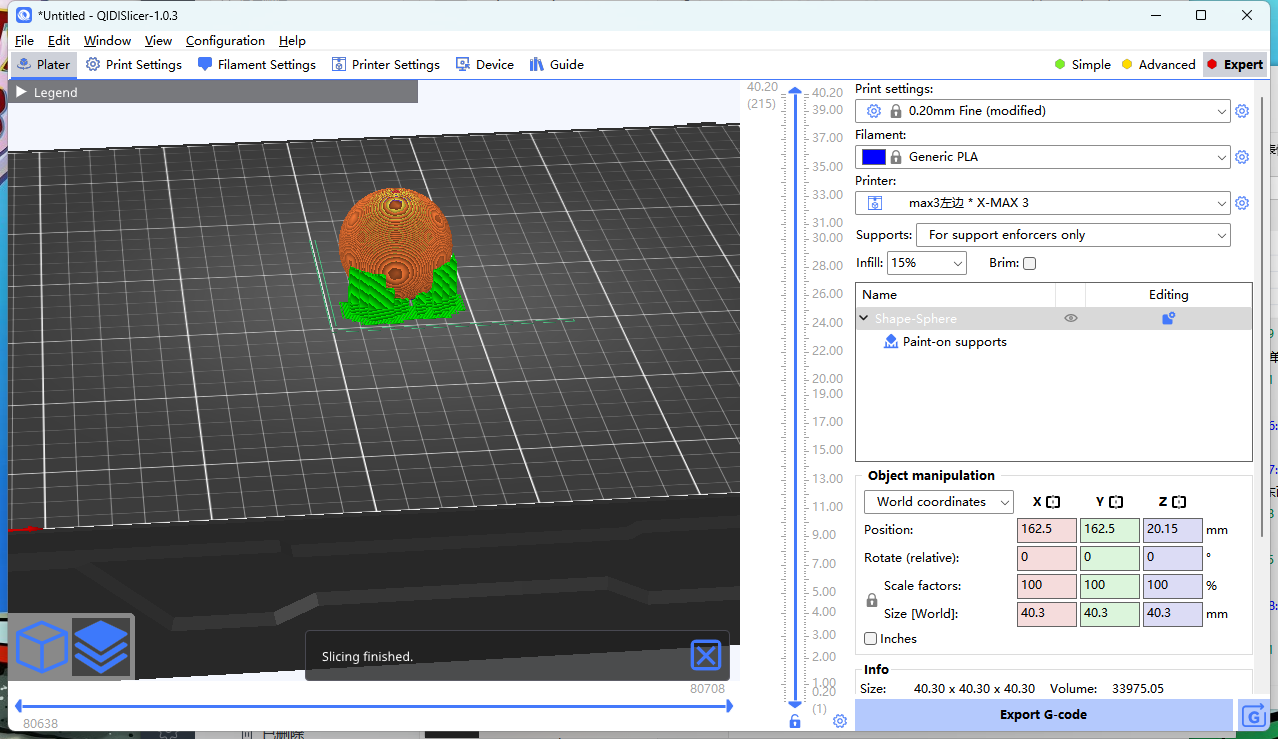 There are times when the platform is not very flat, and this is when we can compensate for the platform unevenness with the raft function. Raft creates an additional support structure at the bottom of the model.
We can open raft Functionality by set the raft layers attribute to non-zero value.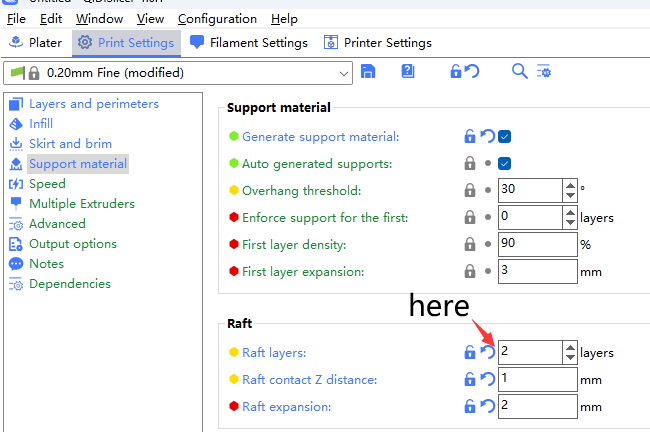 As shown in the figure below, raft will create an additional support structure at the bottom of the model.